Thank You For Your Purchase...
Please Consider This Special Offer...
90 Images Your Can Use Now
To Promote Your Fiction Books
on Social Media Websites
Dear Author,
To help you hit the ground running with your social media activities, we have created 90 memes that you can start posting right away to your FaceBook page.
These memes, with pictures and text, have been broken down into three fiction genres:
Romance
Paranormal
Mystery


There are thirty images in each genre, and each meme provides a picture of a book author in the genre, the name of the author, and a quote from one of their books.
This is just one method of targeting the right audience when you post images to social media.
And we have done all of the hard work for you.
Below, you will see samples of the images included in this package...
Product Samples
Romance
Paranormal
Mystery
Done-For-You Fiction Memes
As you can see from the memes sampled above, the quotes are selected to appeal to the people who read books in the selected genres.
Posting these memes to your FaceBook timeline will enable readers to self-identify with your FaceBook profile, as that of an author who writes the kinds of books that they may want to read.
The "Done-For-You Fiction Memes" package is delivered in a zip file.
Purchase Details
This is a monthly subscription, however you can cancel at any time.
To cancel your subscription, simply send me a message to *support @ thephantomwriters.com* to request cancellation.
We will send you an email every 30 days telling you how to download the next set of 90 "Done-For-You Fiction Memes".
Purchase Our Monthly Subscription
"Done-For-You Fiction Memes"
Don't forget. You can cancel your subscription at any time.
Just drop us an email, and we will cancel your subscription.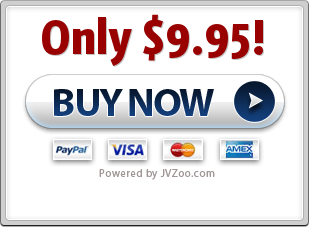 P.S. If you have any questions about this program, drop me a note
at "support ~at~ thephantomwriters.com". I'd be happy to answer your questions.
Stillwater, Oklahoma USA
No Thanks. Click Here to Continue...